Went to bed at two something Tuesday night after studying and cleaning.
Woke up at eight to resume the chicken-with-it's-head-cut-off running around of the night before, and proceeded to take my finals until 3.
Clean clean, pack pack till 4:30 where I was checked out and passed the clean test.
Proceeded to drive 9 hours home.
Home at last, home at last, thank God Almighty, I'm home at last!
.... for about 28 hours until I leave on vacation.
wait, did I not mention that?
Okay so yesterday I was here
Right now I am here.
And on Friday I am leaving for here for a week.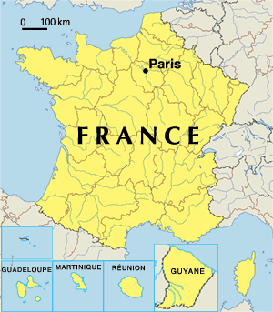 Guess I better brush up on my totally forgotten high school French.