While unfortunately this is not the view from my window,
I absolutely cannot wait for winter to come again....
And this time I will be prepared. Enter, the Slanket.
Who needs the ever-popular-cult -like snuggie, when you can sport a Slanket?
Mine will be in hunter green.
Because everyone will be jealous of me.
Because I can pull a Scarlett
O
'Hara
.
Because I will feel like Harry Potter.
Because I will be warm.
It will be as if I am wearing a blanket that has sleeves.
Now you are probably think that I will feel set, completely ready for the mind-numbing cold temperature my house will be kept at this winter. Not so fast young grasshopper!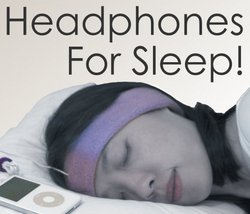 The Sleepphones. They are headphones that are comfy enough to sleep in.
This will become a new craze. No more earbuds falling out of your ears while doing chores around the house, no more sore ears from jamming those same earbuds in so that they stay in, all the while during cold months you can pull that sucker over your ears so they stay cozy all-night and all-day long.
With these products, you and I will not only feel warm and cozy during those winter months, but will also look totally

awesome.