Is the trend of big statement headbands about to go out? I still love them personally, but I know that I drool over pictures of them in the computer, and when it comes to actually wearing them I hesitate.
Tell me, what do you think of
this
one?
I can't tell how it would look, if I would feel absolutely foolish wearing it. Maybe with my bangs and curling my hair it wouldn't be quite so eye-catching? Am I just being foolish? Is it ugly? It that trend dead as a doorknob?
I was thinking it would look good in the winter with my black coat, a little color y'know?
.
...oh, I don't know...
.
While we are looking at things I am drooling over, check these out:
Also
from
Etsy:
This
: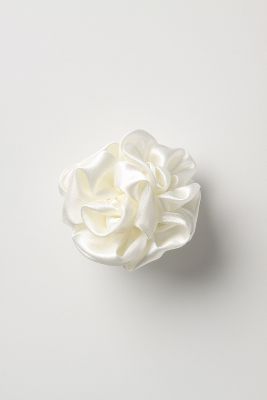 And
this
.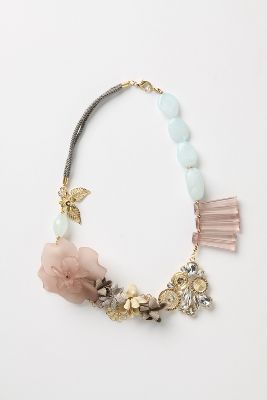 I'd marry the Anthropologie sale section if I could.
Oh, and I suppose $15 wouldn't be too bad for
this
lampshade.