So for the past few years in my family, my parents have us kids shop for ourselves because we are "picky" so I was thinking of asking my Mom to get me this dress.
What do you think? In real life will the pattern make your eyes go bezerk?
Oh no! I just went to order it, and it's off the website! Email me back, email me back.
And
in a perfect world, I would also get this....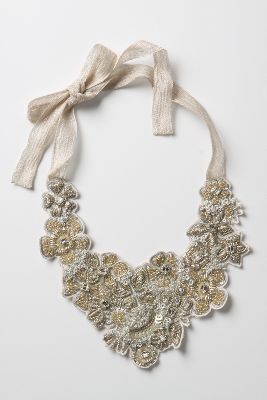 Anthropologie, you can be so cruel sometimes, $138?! I wish it was in the "justifiable" price range.